ABOUT
SPECIAL NEEDS ASSURED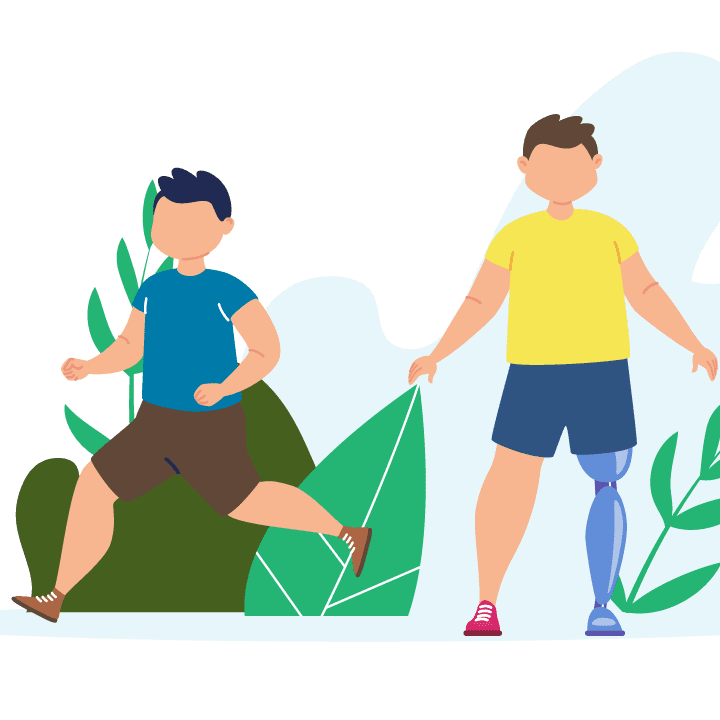 Special Needs Assured is a non-profit organization committed to serving the community of individuals with disabilities and their loved ones.
Our mission is twofold: to provide education about special needs trusts
and to provide grants to underfunded special needs trusts. Special Needs Assured was formed by passionate, kind, and giving people who strive to make a difference in our community.
We are committed to improving the lives
of individuals with disabilities. We provide a vital resource-education about how to protect important benefits such as Medicaid and SSI.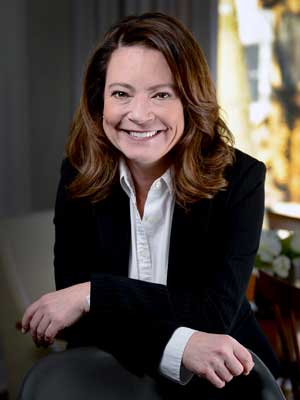 Special Needs Assured was founded by Samantha L. Shepherd in December of 2020. As a legal professional, Samantha has over a decade of commitment to serving individuals and families with special needs and other forms of IDD (Intellectual and Developmental Disabilities). As a result of the efforts of Shepherd Elder Law Group and Assured Trust Company, two firms started by Samantha, she has seen firsthand how complicated and confusing the world of special needs planning can be.
Noting some of the persistent needs of her clients and families, Samantha created Special Needs Assured, a registered 501(c)(3) public charity to fill the gaps between government benefits and special needs trusts. Our organization strives to fulfill a three-part mission: funding for underfunded special needs trusts, providing resources and information through education, and bringing people together in the special needs community.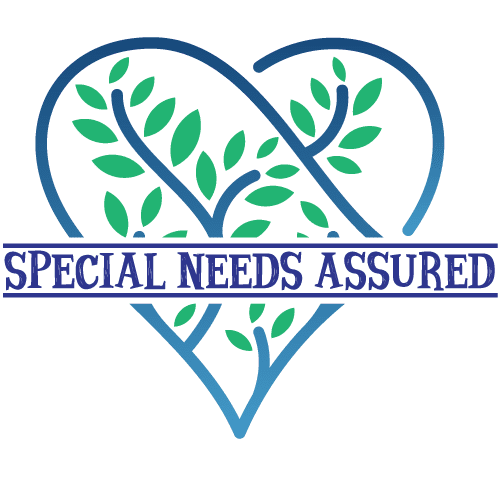 The Special Needs Assured logo was created by a client in 2021 to represent their experiences with our organization. The heart shows our standard of compassion and kindness that we pledge to show each of our clients and their families, and the tree branches symbolize the growth we strive to help our clients achieve.
We take immense pride in using this logo that demonstrates our commitment to our clients. To read more client stories, visit Our Stories.