SPECIAL NEEDS ASSURED
Supporting Individuals and Families with Special Needs Since 2020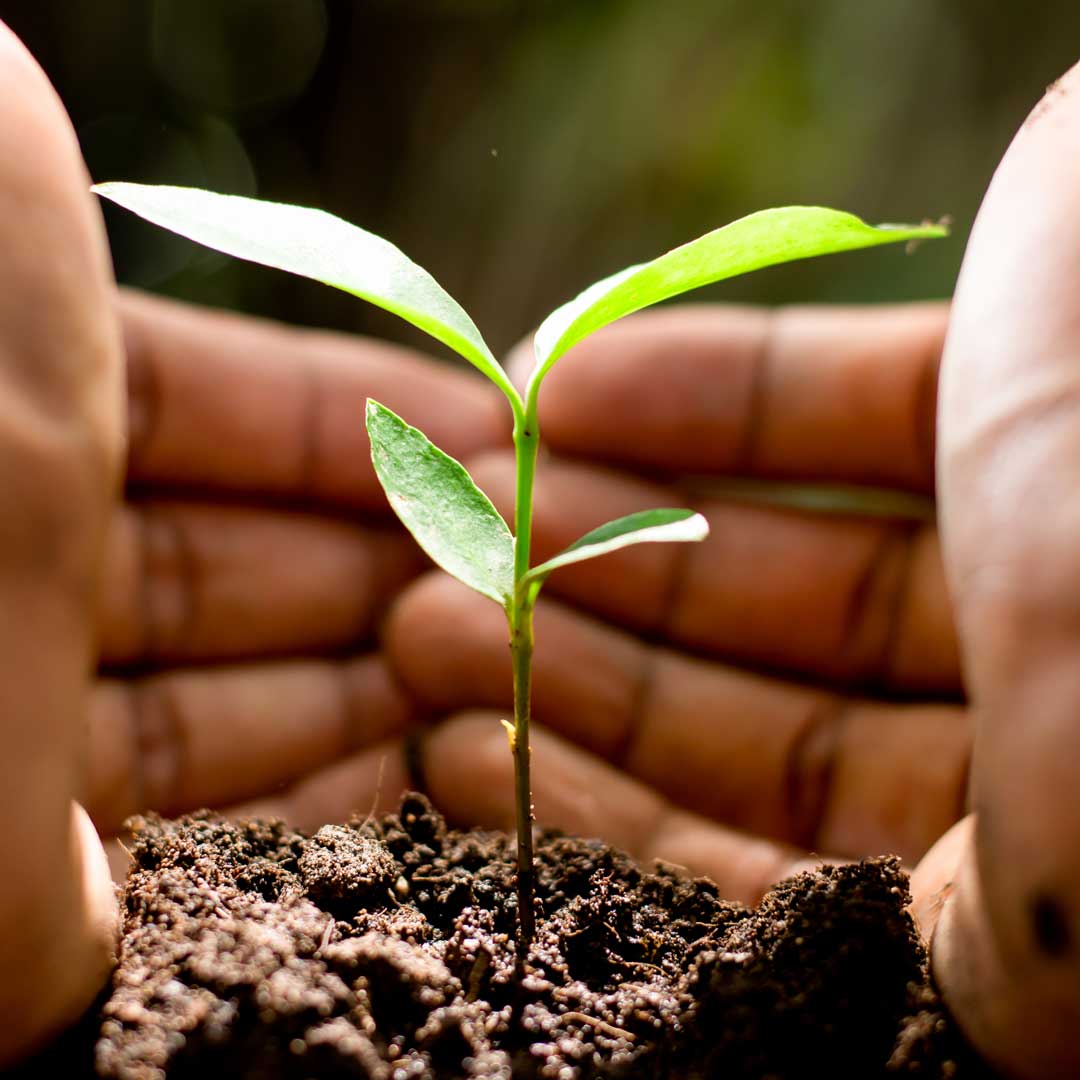 Special Needs Assured is a 501(c)3 charity that strives to fulfill a three-part mission: funding for underfunded special needs trusts, providing resources and information through education, and bringing people together in the special needs community.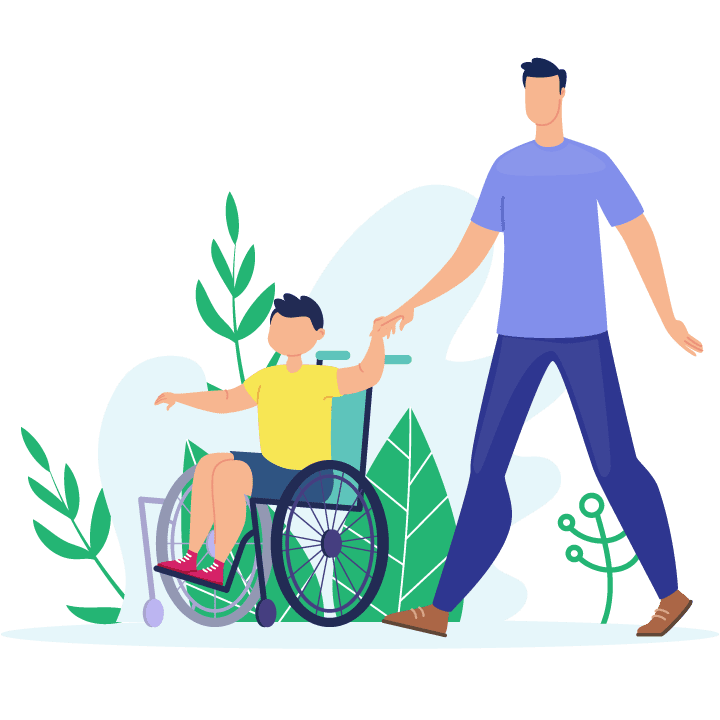 The legal documents required for a Special Needs Trust may be drawn up by an attorney and administered through any trust company. The team of professionals at Special Needs Assured will assist you in getting you started and walk you through the setup to ensure you have the information you need to make an informed decision. 
Why a Special Needs Trust?
Our Mission
Funding Underfunded Trusts
Government benefits are often an option for individuals with special needs and their families, but this assistance
doesn't always cover all essential and elective expenses. Opening a special needs trust is a common way to supplement and ensure these government benefits, but sometimes, that additional support doesn't give room for discretionary income. Special Needs Assured provides grants to underfunded special needs trusts so individuals with special needs can live their lives to the fullest without worrying about covering necessary expenses.
Providing Free Education on the Best Practices of Special Needs Planning
Navigating the landscape of special needs trusts and government benefits can be an intimidating process for those new to the process. Special Needs Assured aims to simplify and explain what a special needs trust can do, how to set one up, and how to best leverage trusts to create a useful resource for individuals with special needs.
Bringing People Together in the Special Needs Community
There's no better way to learn about special needs trusts, government benefits, and everything else related than speaking to other families who have done it before. That's why we aim to build a community to connect those who need it with those who know.